ARE YOUR SPIDEY SENSES TINGLING !?!?!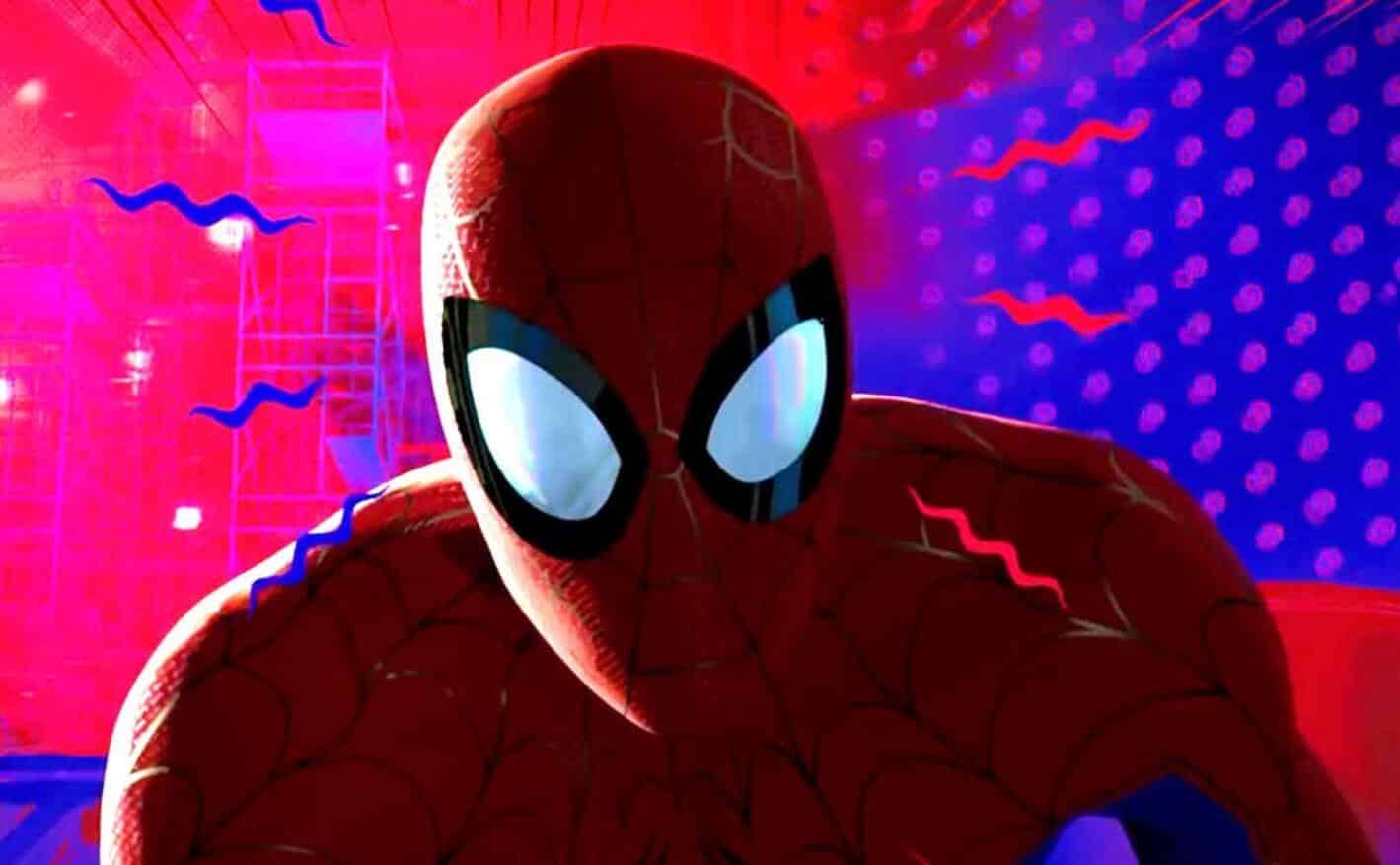 Sony Pictures Animation has dated a sequel to the Academy Award-winning "Spider-Man: Into the Spider-Verse" for April 8, 2022, the company announced on Friday. LET THE HYPE BEGIN!
Spider-Man: Into the Spider-Verse" was directed by Bob Perischetti, Peter Ramsey also Rodney Rothman back in . The film captures the sprawling interconnectivity of comic-book multiverses in a way that no other feature film has. Anything can happen, which it usually does this take on spider man is incredibly thrilling to watch, impressively emotional throughout, plus it is easily the best Spider-Man animation since the TV series on Fox kids in the late 90s/early 2000s.
The original film was awesome the rendering of the graphics were amazing, it left the audience wanting more from the film which I think is what you want from a movie PLUS it came out of nowhere for me which made it even better(off-topic: I feel movie trailers are ruining movies) I just had a friend tell me the movie existed (maybe china firewall problems) I rushed to watch the movie immediately and I was definitely not disappointed with the original. If the original is anything to go by the sequel will be just as good.
"Spider-Man: Into the Spider-Verse" stars Shameik Moore ("Dope") as Miles Morales, a half-black, half-Latino teenager torn between his overbearing yet good-natured police officer father Jefferson (Brian Tyree Henry) and his more relaxed, sketchier uncle Aaron (Mahershala Ali). While Miles is practicing his graffiti art with his uncle, he's bitten by a radioactive spider, and we all know what that means.
Meanwhile, a breach between alternate dimensions brings other "Spider" heroes, including "Spider-Man Noir" (Nicolas Cage), Peter Porker, AKA Spider-Ham (John Mulaney), Spider-Gwen (Hailee Steinfeld) and an older, sadder Peter Parker (Jake Johnson) into Miles' world. Together, they must team up to stop the Kingpin (Liev Schreiber) and Doctor Octopus (Kathryn Hahn) from destroying the multiverse
Details around the upcoming sequel are scarce at best for now as soon as I hear something I will drop some knowledge in the club.
Be sure to check back for more updates