CW's The Flash is BACK! In its sixth season premiere and I can't be more delighted!
With a tear-jerker of an ending in season 5, Barry and iris are left reeling after the loss of their daughter Nora. Season 6 sees them dealing with the XS shaped hole in their lives, leaving the team to solve the mystery of mini black holes that keep opening up all over the central city.
whether you have been following series from the beginning or are fairly new I'm sure that you have heard of the upcoming 'Crisis on Infinite Earths' it's a battle like any other that has been slated from the start of the series this will see heroes and their doppelgängers from all over the multiverse of which I am sure will be an amazing episode just like the other cross episodes we have seen
The reason I mention the crisis on infinite earths is because online the reviews of the first episode have been given our speedster and his friends mixed reviews stating the episode was to slow or not action-packed enough, well what else can you expect this upcoming crossover episode is going to EPIC and I bet that the CW is holding onto their CGI budget for this.
The first episode is setting down the foundations for the rest of the series which with the sad times at the end of the series it shows some respect to the death of Nora by not being over the top and being like a fourth of July parade instead you see people moving on you see how they are coping and what other changes have happened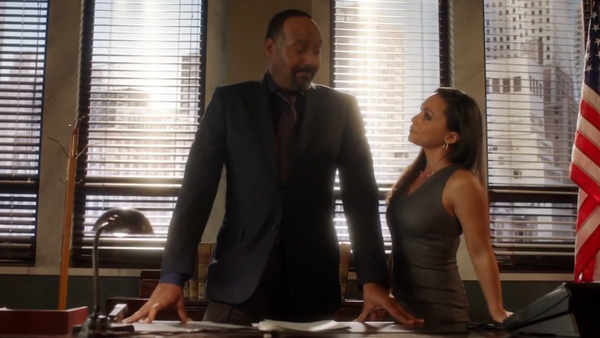 other notable events in the series are that Caitlyn aka killer frost has some internal turmoil with her alter ego that let's say is tired of being a passenger inside Caitlyn…
Check out the CWS flash on CW Tuesdays 8 pm